As we move on, the development of a quality television program is enhancing. Therefore the demand for streaming app is skyrocketing each day. The market floods with numerous televisions apps. However, some come free while the rest is a charged service. From adults to kids the content is fabulous, thus streaming apps are winning the hearts of the existing population. So, I am here with some of the best streaming apps that you can consider watching and getting a subscription anytime soon. Therefore without any further ado, let us get down with the list under-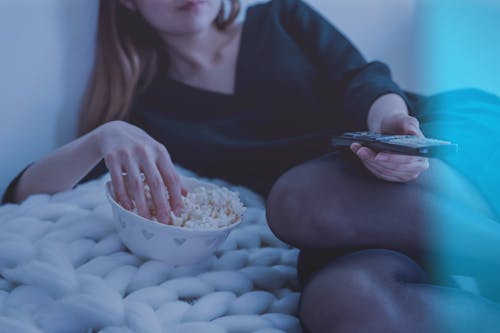 Let's Begin The Countdown With The AT&T TV Live
It is one of the streaming apps that actually performs like a live TV. It comes with the lowest tier of around 60 channels of live TV. While on the other hand, the highest tier includes around 120+ channels to stream. The manufacturer is working to solve the bugs, therefore you can consider watching the other alternatives to it. Previously this streaming application came with DirecTV Now. However recently this application underwent a change of ownership thus changing the name to AT&T TV. Since the UI remains the same hence, the performance is still clunky, and there are lots of issues that need urgent solutions.
Next Is The HULU(Live TV)
Well, it is one of the biggest streaming applications available to get downloaded. The application offers a huge number of series both new and old consecutively. Additionally, there is a huge collection of movies to kill your time. Recently in the year 2017, the brand also came up with a live TV option. Thus changing the platform making it a cross over between Netflix and Sling TV. Furthermore, the serviceable charge is pretty decent to the pocket. The monthly charge is around $12 with no advertisement option which is simply great. Additionally, the customer gets offers such as add-on like Showtime and HBO. It is an excellent platform to stream entertainment, however, the charges may stock up sometimes.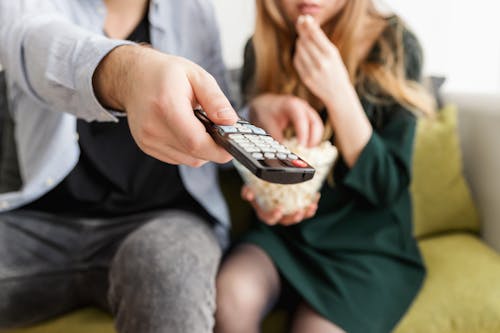 Moving On The Most Popular One: Netflix
Well, it is one of the best as well as a well-known streaming platform. Don't have anything to do, just switch on Netflix and 'Chill'. The streaming application comes with several classic series as well as it's original series from all across the world. The platform offers a variety of genres ranging from drama to horror to anime content. It is one of the binge-watching networks that you can never get tired of. With just $7.99 subscribe to the Non-HD version and start watching your favorite shows.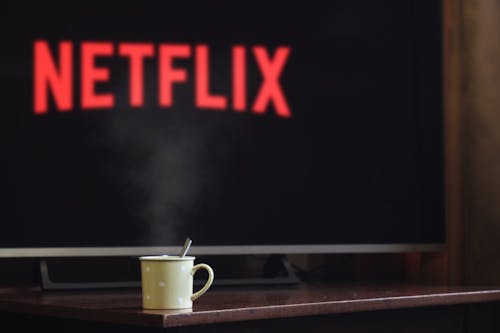 The Next And The Last Of The Lot Is Pluto TV
Well, it is one that offers a rare Live TV service. To talk in detail it comes with around 100 live TV channels accompanied by thousands of movies. The streaming application featured with the chrome cast operation makes it easy to watch on your smart TV as well. A functional UI is there in this application although it does nothing special. However, it lets one choose the channels that actually are free thus removing the high paid irrelevant ones. Additionally, the contents are great for both adults and kids.
Conclusion
Well, these are some of the best streaming applications to apply for a subscription. With these four choices, you get to watch numerous content every single day. Additionally, the specification related to pricing varies from channels to channel. Work as per your requirement and get sorted at pocket-friendly subscription rates.