With the availability of streaming apps in the industry, people are leaning less towards the cable. And why won't they be? Not only these steaming apps are convenient, but also they are commercial-free. And people love watching shows ad-free. Additionally, they get to watch what they want.
Well, the list is a never-ending one, therefore I am here to list down the best of the streaming services from the lot. So, without any further ado, let us get going with best streaming app one must opt this season-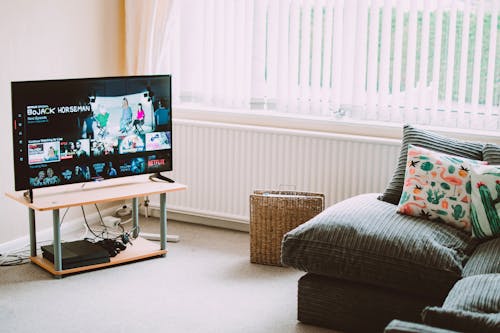 The Choices Of Streaming App
Before how to choose the best service provider, let us take peek at the best choices of streaming apps-
HULU: Avail the service at $5.99 per month. You can stream the application at two or unlimited devices at home. Or, you get the convenience of streaming the app in 3 or unlimited mobile devices. Services such as live TV, on-demand movie along with TV programs are at your palm with HULU. Moreover, the channel offers you numerous original series along with a huge collection of anime programs.
Disney +: Spend some $6.99 an get the whole of MCU at your home. Stream the channel on 4 devices. And services such as movies and TV programs on-demand are there in Disney+. Additionally, customers get to watch each and every program ad-free which is great.
Netflix: It is another great choice of steaming app to rely upon. Though it is expensive than the former apps, it is far better than the previous choices. There is everything in these steaming applications. You can watch anything from the big collection of the original series, animes, K-dramas, and more. Also, there are movies and TV programs on demand. It is like Disney+ an ad-free streaming portal.
Amazon Prime: It is yet again one of the best streaming apps to have a discussion. Just like Netflix avail the service with $8.99 and start enjoying the lovely daily soaps such as Young Sheldon, Mom, Big Bang Theory. Also, there is a great selection of thiller series such as The Mentalist, Purge, Supernatural, and more. This is another ad-free zone. Additionally, the original series is pretty unique and engaging, hence you won't feel bored while watching them.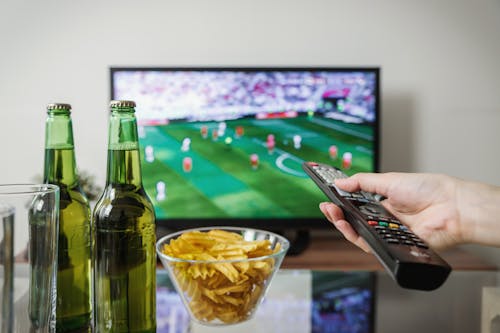 How To Choose The Services?
Some factor sincerely plays a significant role while you make your list of streaming app.
Price: When you get to watch numerous TV shows at a decent price range, you will definitely opt for the best one. Additionally, the preference of special genres along with anime, Korean series, thriller plays a vital role while checking the price. Many are there providing annual services as well.
Genres: As I mentioned just now, people love variations. Hence channels keeping multitudes of genres lures in a significant number of customers.
Commercials: Many people can not stand a single ad while many tolerate them since it is a kind of habit after so many years of watching TV.
Look for quality content. If the service is not worth the money you spend then why invest in the first place.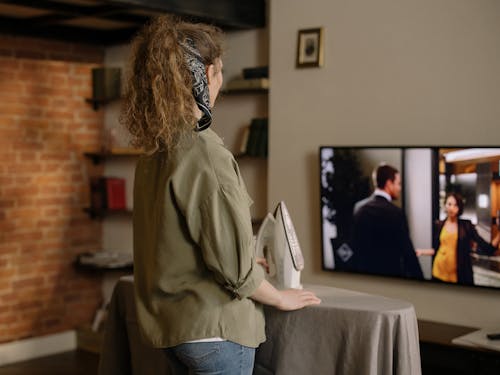 Conclusion
Are you tired of watching cable TV and looking for a great alternative? Then this the right place you are standing at. The streaming app does its job with perfection and accuracy. Additionally, the video quality is amazing to watch for hours. Also, you get to watch diversified content both in kids and adult sections.