The American social media with an advanced set of technologies gifted the public an amazing lifestyle. A connected lifestyle to be precise. The last decade seems pretty ancient these days. However, when people came to cross paths with Facebook their life took a drastic turn and everything started changing for the better. The advent of the internet made us acquainted with lots of new stuff. However, nothing can be this better like Facebook. Previously email was pretty fascinating. However, when we got a hold of the Messenger app life became a lot easier. I am here to talk about Facebook Lite that is a lighter version of the actual Facebook app. Therefore without any more ado, let us dig in –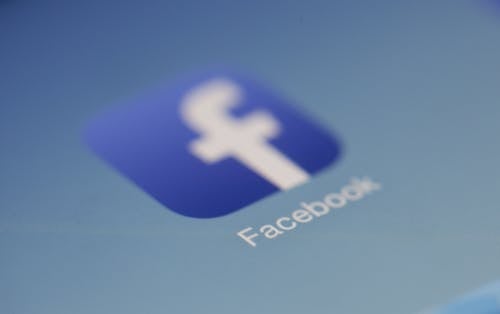 Let Us Learn Something About Facebook Lite-
Phone storage plays a vital role in determining what applications should remain there in our device. Essentials such as the whole Google package takes up a pretty huge space. Additionally, every individual requires a two-three game to kill their time. Therefore storage for social media becomes an issue. Additionally, with frequent updates, the matter turns grave with time. Most of the time you might feel that your smartphone is getting slow day by day. Facebook Lite comes to the rescue. The avid Facebook user can enjoy the whole of the original Facebook app in this small compact application.
Now stay connected with friends and family in a compact and faster way. Additionally, you can even use the app in your 2G device without any problem with speed. Isn't' it amazing? And without compromising any of those classic features you get to remain connected with the outside world without any problem. Let us now see what are features of this small app-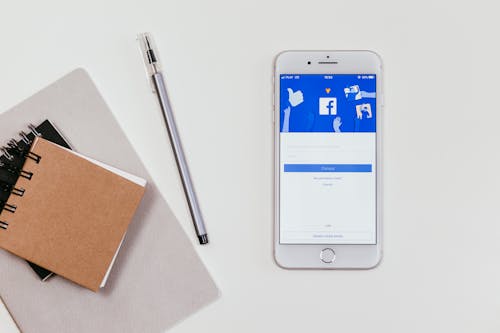 Some Of The Features To Check Out
When we speak about features, the basics are some of the essentials.
You can easily look out for your relatives, friends, and family without any hassle.
Like the original version, you can easily post your thoughts and opinions over your timeline. Additionally use the emojis to go vivid with your emotions.
Sharing your photos or memes is smooth and easy just like the original one.
Also, get notified whenever your post receives a comment or like
Additionally, feel free to download photos from your favorite pages
Make sure to follow your friends and family to get the latest updates
Moreover watching the recent events in your local business arena is not at all a problem.
Easy set up of buying and selling options makes it an amazing compact platform.
Well, you can surely deduce there is nothing you cannot do with this small-sized replica. You get to enjoy the exact same feature as the original Facebook app. The extra benefits you get to enjoy with this app are that since it is small, light hence it won't take up extra storage space in your device. Additionally, with low internet speed, it won't be a hassle to use the device in remote locations.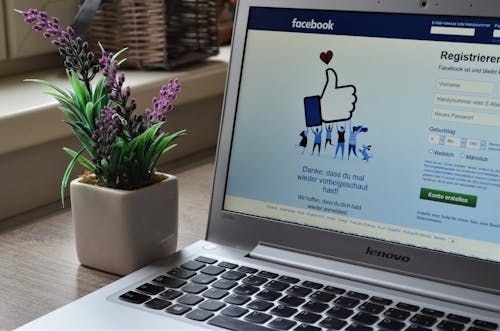 Conclusion
Gone are the days when you have to log in from Chrome in your phone to check what others are up to these days. This hassles compact application solves all your problems in a jiffy. Additionally, you get to remain connected with very less internet speed which is pocket friendly as well. There is nothing negative with this application, therefore you must definitely give it try.